As America's largest state, California has registered large numbers of hate groups and hate crimes
California has been underreporting hate crimes amid an increase of criminal acts linked to peoples' perceived ethnicity, religion or sexual orientation.
Even as the number of hate crimes climbed upwards from 2014 to 2016, a state auditor's review of four law enforcement agencies found they had failed to identify some hate crimes and had neglected to report 97 offences to the California Department of Justice.
That, in turn, meant the Department of Justice conveyed an inaccurately low number to the federal government, the audit found.
The audit in part faulted the Department of Justice for not providing better oversight and guidance to police and sheriff's departments. It also said the local law enforcement agencies it reviewed all had "inadequate policies or tools" to identify hate crimes and encourage the public to report them.
Despite its reputation as a bastion of liberalism and diversity, California still registers some of the highest rates of hate crimes in the nation.
The current count by the Southern Poverty Law Centre, which tracks extremist groups, finds more hate groups are operating in California than in any other state. More hate crimes occurred in California over the course of 2016 than in any other state, according to the FBI.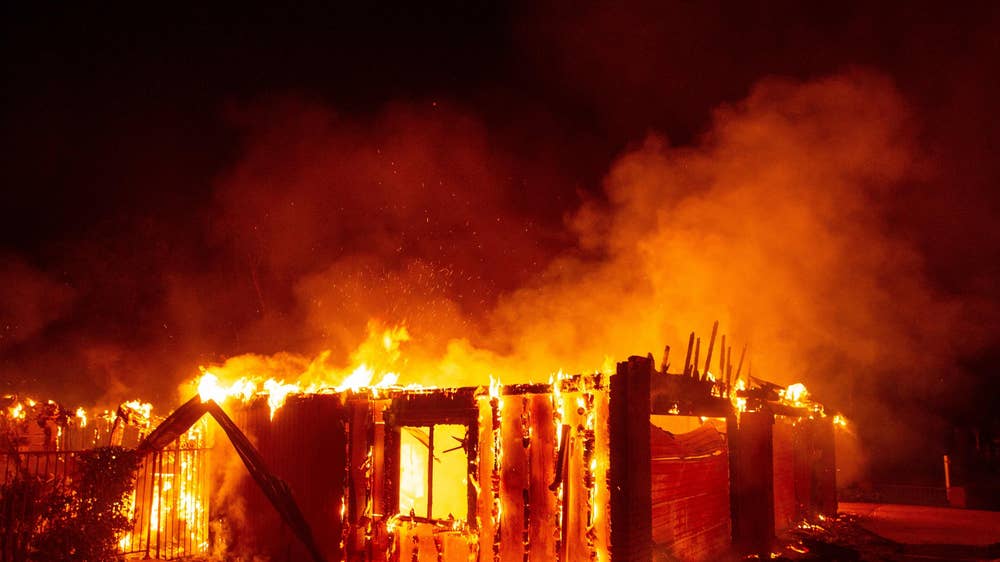 Some of that reflects the fact that California is America's most populous state. But worrisome trends have been emerging: last year, hate crimes linked to white supremacists soared in Los Angeles county during 2016, paralleling a statewide uptick.
On the same day the auditor's report was released, California attorney general Xavier Becerra launched a new hate crimes prevention portal containing information on identifying and reporting hate crimes.