Cultural Economic Infrastructure
Building our own exclusive industries around our cultural customs, traditions and values. Establishing our own economic echo-system that enable us to circulate our wealth within our community. To create jobs and occupations, our cultural echo system has service personal based on our cultural accreditation. We have all types of different classes of certified cultural professionals, based on our customs, traditions and values.
Products and Services: 
International Kingdom University-U.S.A. Nevada is going to offer varieties of educational services within the
scope of the education board in the Las Vegas, Nevada communities. Our intention of starting our Private
Christian University is to soundly educate people in various subjects and of course to make profits from the
education industry and we will do all that is permitted by the law in the US to achieve our aim and business goal.
Our service offerings are listed below:
Teaching literacy and numeracy 
Establishing foundations in science, mathematics, geography, history and other social sciences 
Constantly working hard to meet regulatory accreditation standards 
Administering private funding efforts Providing access to extracurricular activities 
Retailing of Educational Books and Materials 
Mission and Vision: 
Our vision is to build a highly competitive Private Christian University that will become the number one choice for both parents and students in Las Vegas – Nevada.
Our vision reflects our values: integrity, service, excellence, and teamwork.
Our mission is to provide professional and conducive learning environment to students at different level of learning.
Our overall business goal is to position International Kingdom University-U.S.A. Nevada to become one of the leading Private Christian University in the industry among the top in the United States of America within the first 12 years of operations.
Business Structure:
It is a known fact that, the success of any business is to a larger extent dependent on the business structure of the organization and the people who occupy the available roles in the organization. International Kingdom University-U.S.A. Nevada will build a solid business structure that can support the growth of our university.
We will ensure that we hire the best teaching and non – teaching staff members to help us build our dream team. The fact that we want to become one of the leading Private Christian University brand in the industry in the whole of the United States of America makes it highly necessary for our organization to deliberately build a well – structured business from the onset.
We will work hard to ensure that we only attract people with the right mindset to help us achieve our business goals and objectives in record time. Below is the business structure that we will build International Kingdom University-U.S.A. Nevada
Dean of The University
School Administrator
Tutors for Various Subjects Accountant / Bursar
Client Service Executive / Front Desk Officer Cleaners
Security Officers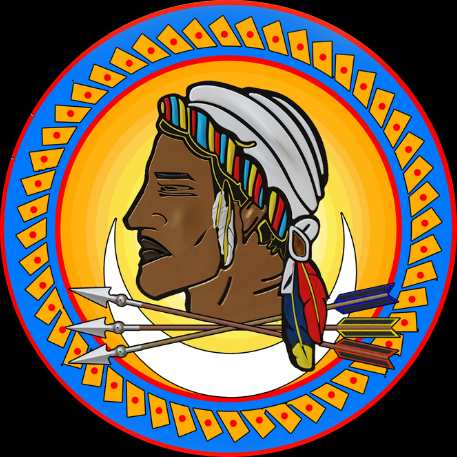 Our mission is to improve the quality of life of Aboriginal people. As a tribal cultural University our objectives are to develop traditional social functions to keep tribal clans socially interactive, work toward centralizing tribal clans to Common Cities and areas. Collectively work with the tribal clans to develop social programs and to help establish a social and political position in its designated city or area. Develop funds through fund raising and marketing our cultural functions and event's to help tribal clans purchase property and established culturally based businesses. Create social clubs and other institutions to train and educate tribal children to serve their community and as well expand the membership and views of their society.